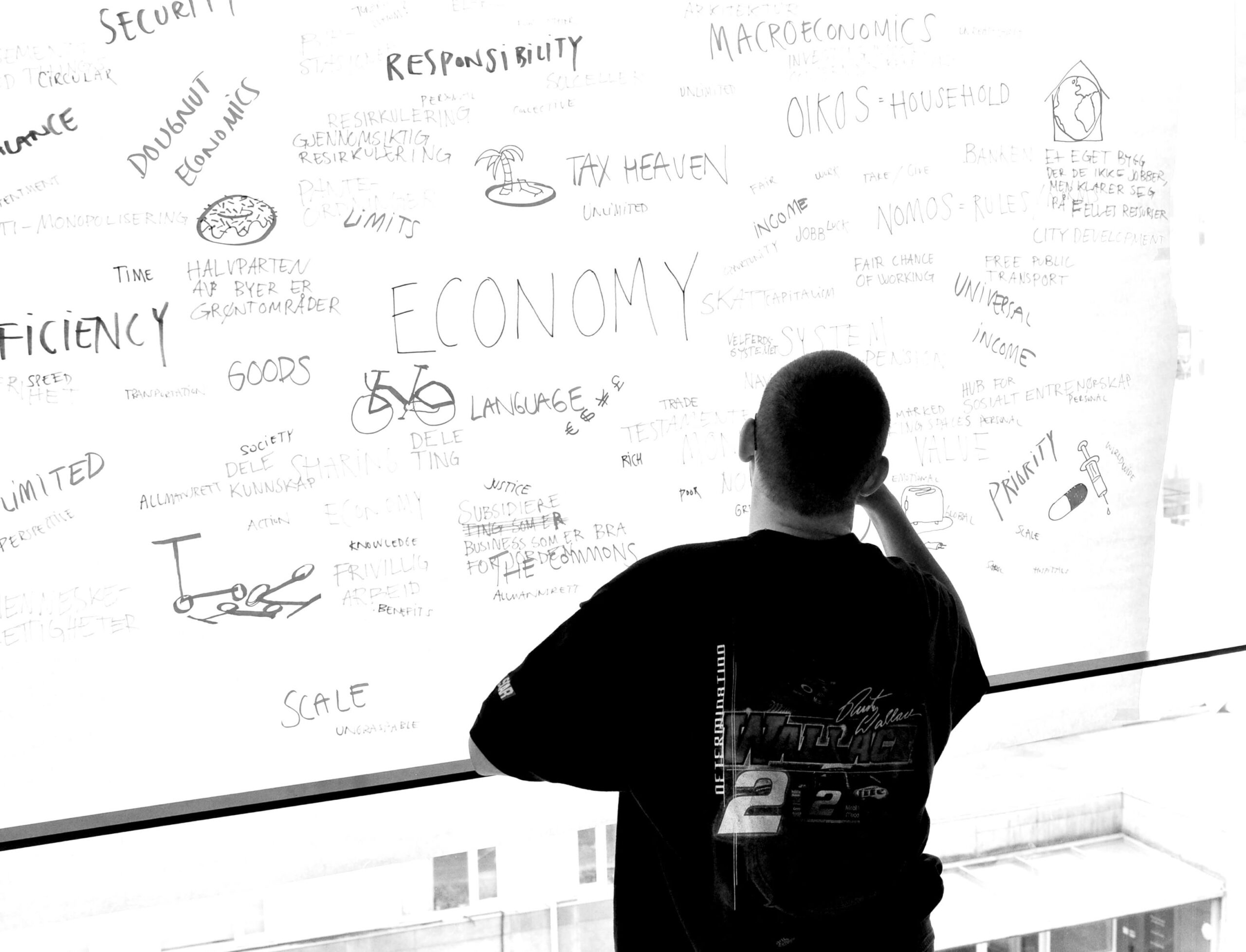 Participation
I am fairly interested in how a professional field previously known as commercial art can and should be practiced in Norway in this day and age. I therefore feel lucky to have been given opportunities to ask other designers about this through published materials and events. Under here I have listed some highlights.
Design and Ethics 
Ymt 2019
Here I got to interview four former students of what is now called KMD, UiB about ethical dilemmas in their daily work. Published in the print and online magazine.
Ymt Launch Party
KMD 4.4.2019
We had a live talk show where I got to interview faculty and students about how it was to work with the magazine. I also got to interview some of the contributors form outside the school context about what they wrote in their texts.
Panel Discussion: Life After Design Studies
Kulturhuset 23.11.2021
The students at KMD are always aware of the fact that one day they will have to get or make themselves a job. The student association Raster, industry organizations Grafill and Design Region Bergen all came together to make a panel discussion on how to spend your time during the studies to transition well into job life. I was the primary facilitator for this event, and I was honored to be allowed to be the one asking the experienced designers in the panel questions.